There is a fantastic giveaway going on over at
Mom Spotted
right now!!!! She is giving away one of the brand new Contours Options LT Tandem Stroller that was just released! Look how awesome this stroller is!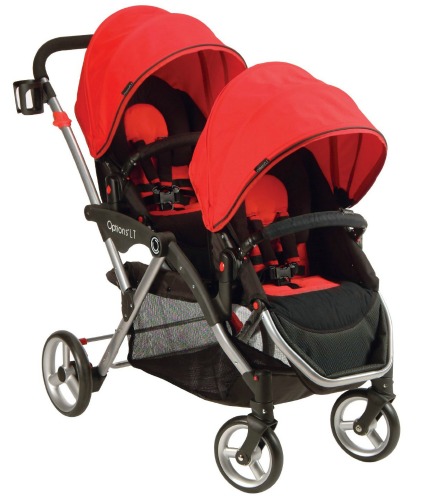 It has 6 different seating options including facing the seats towards each other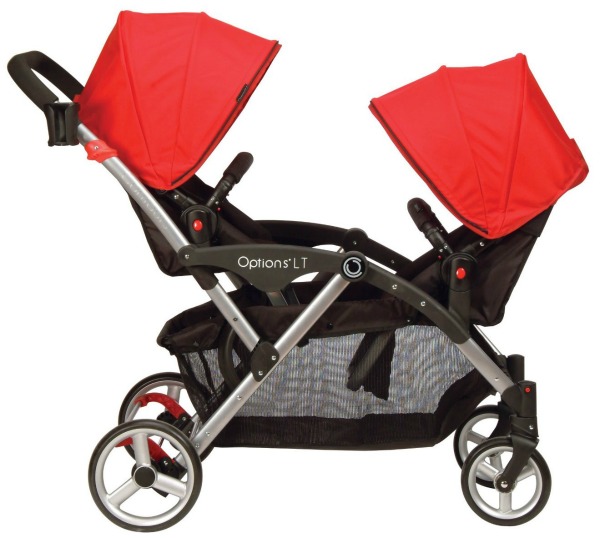 They can also face opposite ways, both towards you, both out or even taking the back seat off to put an infant seat there or just open it up for more storage like this!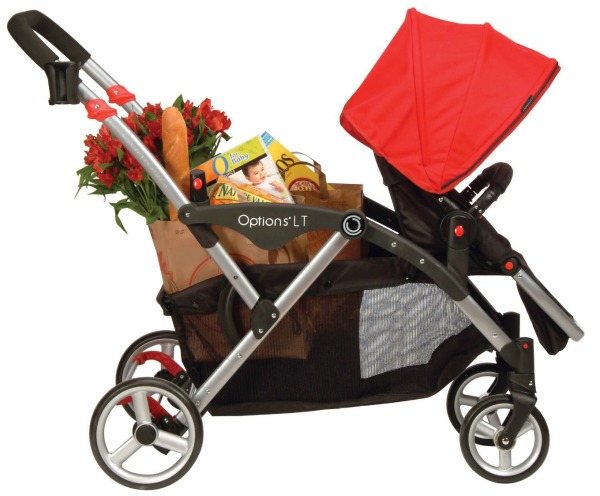 It comes in the above Crimson color but also in this beautiful Valencia color! (which I think might be my favorite)